Big Walls Big Dreams
A collection of walls and events curated by UP Art Studio in Miami during Art Basel Week 2016 by internationally-renowned artists.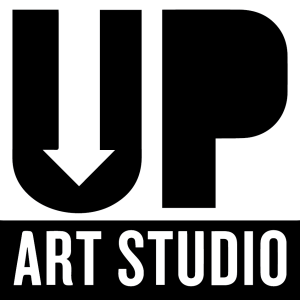 Contact us info@upartstudio.org
This year, UP Art Studio has also been selected to be a part of SCOPE's Breeder Program featuring artist Flore in booth D33. This program intoduces new galleries to the contemporary art market.
Joining UP Art Studio is Texas-based Deep Eddy Vodka who is co-sponsoring the "Big Walls, Big Dreams" mural event.
Artist Partners
ABSTRK (Miami)
Bane - FX Crew (Sweden) Jani BaneOne Pihlainen
Bruno Smoky (Canada/Brazil)
Claudio Picasso CP1 (Miami)
Dado Ferri - FX Crew (Italy)
Dread (Colorado - Founder, Colorado Crush) Robin Munro
Drew Merritt (Los Angeles)
Dulk (Spain)
El Pez (Colombia/Spain)
Enrique "Sero" Cruz (Miami)
Flore (Miami/New Jersey)
Gorestyles - FX Crew (Sweden)
Inkie (England)
Insa (England)
Jay Mack "Muzik" (New Jersey)
Juegasiempre (Colombia)
Koka - FX Crew (Mexico)
Lovepusher Art (England)
Mr. Cenz (England)
Mr. JUNE (The Netherlands)
Nicky Davis (Houston)
Per - FX Crew (NYC) Alfredo Oyague
Rahmaan Statik (Chicago)
RIGO LEON ART (Miami)
Scott Tarbox Tarbox (Houston)
Shalak Attack (Canada/Chile)
Theo Magma - FX Crew (Spain)
Vértigo Graffiti (Colombia)